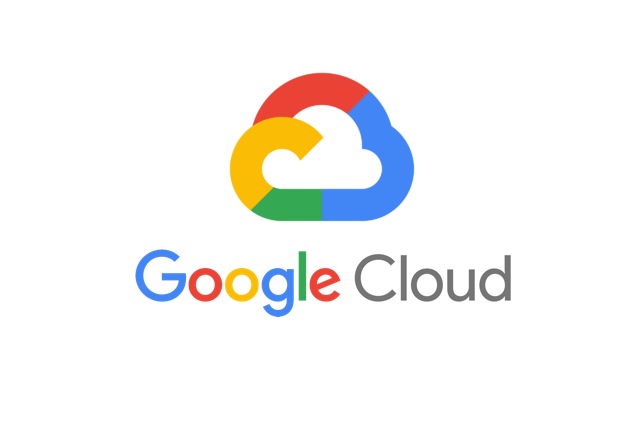 Grow your business with our secure storage, powerful compute, and integrated data analytics products.
Reduce risk with world-class security
Your business's most challenging security scenarios are protected by the same secure-by-design infrastructure, global network, and built-in safeguards that Google uses to protect information, identities, applications, and devices.
Improve choice with hybrid and multi-cloud
Our managed, cloud-native solution means your developers can write an application once, then run it on-premises, on GCP, or on other clouds with no change in infrastructure.
Create consistent experiences
Make applications and services portable and provide consistent experiences across on-premises, public, or private cloud without the fear of vendor lock-in.
Hybrid cloud
Need to migrate, meet regulations, or transform your setup? We can help you modernize how you develop, secure, and operate hybrid-cloud environments.
Speed, reliability, and productivity
Modernize a legacy application or create a cloud-native one with an accelerated lifecycle and no operational overhead—all without compromising service reliability.
Go serverless for simplicity
Our fully managed, serverless offerings eliminate operational complexity, making Google Cloud easier to adopt and use — at a lower cost.
Develop with managed open source software
Strategic partnerships with leading open source-centric companies in data management and analytics allow us to tightly integrate such services into GCP, making it easy for enterprise customers to build and use apps in the public cloud.
Trust & security
Google Cloud's security model, world-scale infrastructure, and unique capability to innovate will help keep your organization secure and compliant.